Tracy Betts, Principal Economic Policy Consultant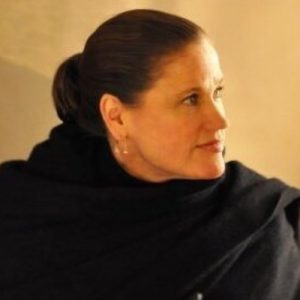 Tracy has an MA in applied economics from American University and a BA in economics and Spanish from the University of Richmond.
She is an accomplished international development specialist with extensive experience in corporate policy; strategic planning; operations; monitoring and evaluation; and managing for results. She is skilled at communicating to and building consensus among diverse stakeholders, articulating strategic vision, and translating it to clear, measurable goals at the corporate, business unit, and individual levels. 
Based on her 30 years of experience at the Inter-American Development Bank (IDB), both in Washington DC and country offices in Brazil and Uruguay (the latter as the IDB's Country Representative), she brings a deep understanding of the broader Multilateral Development Bank community and the implementation of the Sustainable Development Goals. In her role as IDB's Division Chief in the Office of Strategic Planning and Development Effectiveness, Tracy represented the bank in various multinational fora, including the G20 Development Working Group, which covered topics ranging from infrastructure development, food security, taxation, private sector, and human capital development.