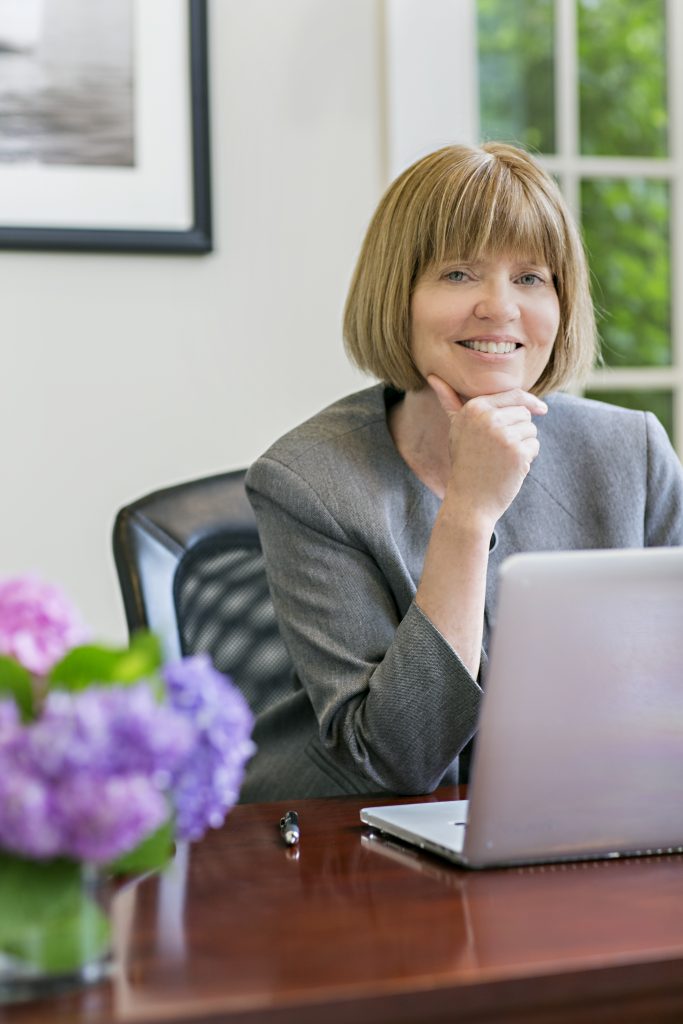 Celebrating 20 Years in Business
EconWriter International's team has broad expertise in the field of economics and international development, combined with being top notch writers with editorial training. We offer specialized and personalized economics editing, writing, research, and consulting services. Our clients are international organizations, the Federal Reserve, universities, economic consulting firms, and private companies.
Welcome Zethyn as EWI'S new Associate Editor!