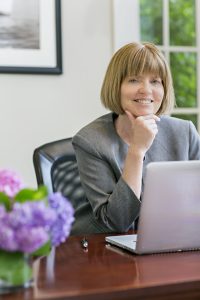 Celebrating 20 Years in Business
Econwriter International offers highly specialized and personalized economics writing, editing, research, and consulting services. Our new Economic Policy and Multilateral Development Bank Division offers specialized services for MDBs and entities that support them. EWI's team has broad expertise in economics, business, and international relations, combined with being top notch writers and editors. EconWriter International's clients are universities, the Federal Reserve, multilateral development banks, economic consulting firms, and private companies.
Inquiries can be directed to owner and principal economist, Caroline Beetz Fenske, PhD  through our contact page.
---
NEW! Philadelphia Fed article by Michael Trebing and Caroline Beetz Fenske:  "The 'Philly Fed Index' Turns 50 with Steadfast Success," Federal Reserve Bank of Philadelphia Economic Insights, (Q4 2018).